Can you look at your faith and think of one person who helped mold you into the person you are today? Maybe it was several people. Me, I can think of at least 5 great Christians who shaped me into the woman I am today.
I'm just here with a quick note that this is Ministry Appreciation month. Take the time to thank your mentor, your pastor, your shepherd.
You can go over to Dayspring today and send your ministry team a little reminder of why they are such an important part of God's work. It costs nothing and is such an encouragement to your ministry team.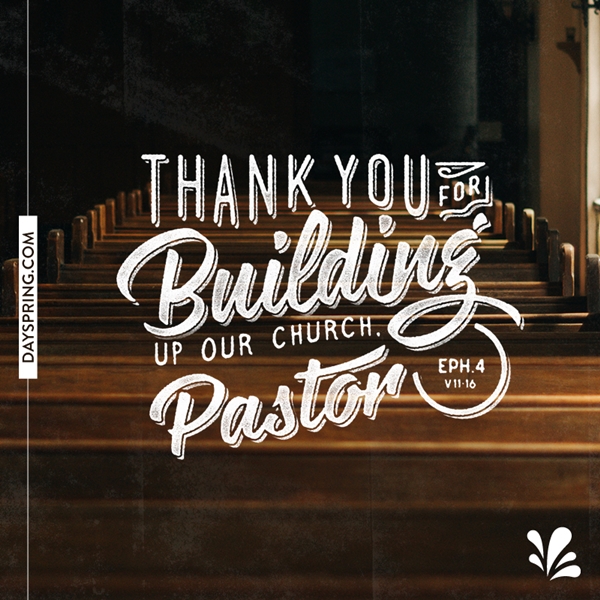 Before you go, I have an awesome giveaway opportunity for you guys below. Dayspring is giving away a $200 shopping spree. Make sure you check them out, and don't forget to thank your church staff this month.
This post contains affiliated links.