I really wanted to start this blog back up to share our hall bath remodel. It's our first big project in our house. Well, besides just general decorating and painting. This is the first project that the Mister got to do some destruction on! (I begged him to do Chip Gaines style, but he refused to jump through the wall.) So, in sharing our bathroom remodel, I want to be 100% honest with you about what steps we are taking in completing the remodel. It's easy to see an after picture and go "Oh wow! I want to do that." But to actually show you the when, why and how we did something as first time bathroom remodelers is the goal of The Fogue Abode. I want you to see all the steps we went through, and hopefully learn (and laugh) from our mistakes.

So, todays post is going to be all about finalizing our Lowe's shopping list. Someone is going to scrutinize us for this financial advise I'm about to give (Mr. Bob I'm looking at you,) but it has worked for us in the past. We are really terrible savers, but we are really good at spending. The Mister and I sat down and looked at the finances of our project, and how we could easily pay for this. Our Lowe's card has an 18 month no interest promotion if you spend over $600. Therefore, we plan to purchase as much for this project as we can from Lowe's to give us 18 months to pay off. Our plan is to actually have it paid off within 12 months. We have a little in our savings that we will use towards stuff we wont get at Lowes, such as lighting and paint. So, we budgeted $3,000 for our project (give or take.)


I talked a little bit here about our plan, after a recon mission to Lowes. We spent a Sunday afternoon looking at options, taking pictures for references. And then we chewed over it. For two whole weeks. Finally, here is our shopping list.

Bathtub – American Standard Right Hand tub $255. Make sure you know if you are going to need a right or left hand tub.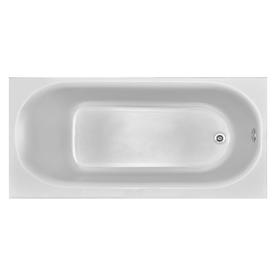 Shower Tile – We plant to use a mix of subway tile and decorative tile. $200.8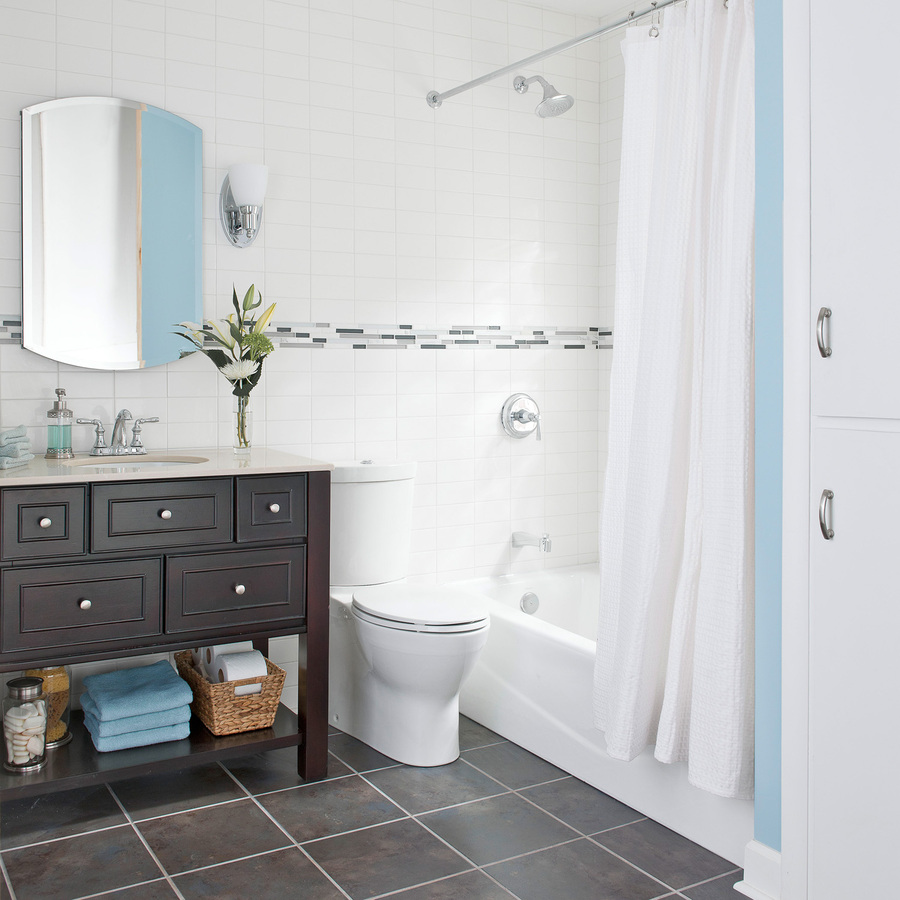 Shower Faucet – I like the look of the large shower head. Something like this one from Lowe's would be perfect to wash out babies hair. $ 229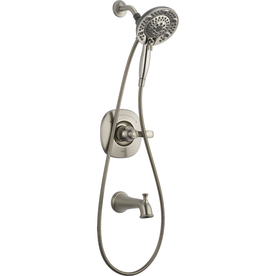 Shower/Tub Misc – Backer Board, Grout, Chalk, etc $150+

Floor Tile & Grout – Going with a larger chunkier subway tile, this smaller more squared tile will give it some balance. $200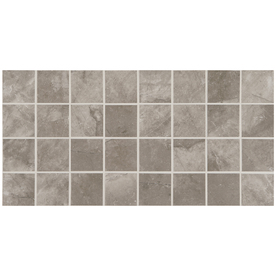 Vanity Counter Top – US Marble Evercor Solid Surface Aspen – $1060

Sink Faucets – I'm liking the look of the chrome against the whiteness of the bathroom. $149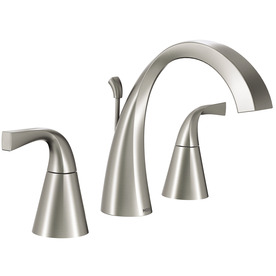 Misc Finishes – We will need chunky molding, paint on the walls, ceiling, cabinet, reinstall the toilet and I'm sure the Mister will need some new tools. With our all in budget of $3,000, that would leave us with $750 for the finishing touches.
Now obviously, I'm figuring that some things will be more than this. We certainly planned in some wiggle room because we would rather have a nice looking bathroom than to cut corners and something look out of place.
Next stop, our big shopping spree!
Lots to disclaim here…I am not a financial advisor, so don't take any of this advise to heart. Do your research and discuss what you are comfortable doing. Make sure you can afford any project before starting. It's sad and frustrating with a half way renovated room.
Next, I am not in any way, shape or form affiliated with Lowe's. They did not pay for this article or project. We like to keep our projects real and show how real families can accomplish projects such as this on a real budget.
Finally, I am not responsible or liable for the excessive amount of "so" I used in this article. I even cut some out while proof reading. It's so my favorite word today.