Stepping off my home renovation soap box for a quick minute, I had the opportunity to write about my Hometown in an article over on Arkansas Women Bloggers.
I had a blast cruising around and photographing some of my favorite parts of Arkadelphia.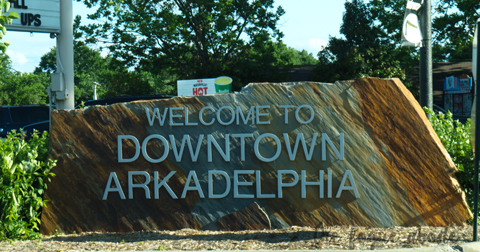 Make sure you head over and check out the full post.